We would be happy to connect with you.
We would love to hear from you.
Let's connect to better understand how BoldOrion can serve you and your organization. We assist organizations around the world in solving unique challenges.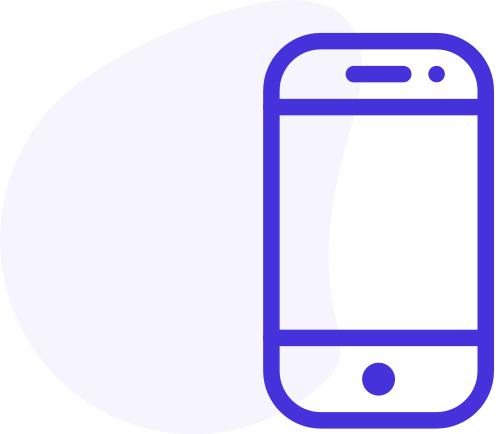 Give Us A Call​​
(855) 642-8008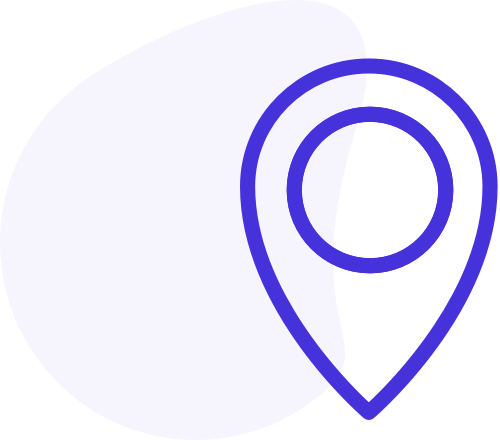 We're All Over
Fort Lauderdale, Florida
Chennai, India
Learn more about what we offer.